Lab Services at SJFMC
SJFMC understands routine family care sometimes requires specialty or ancillary services, which is why we're pleased to offer lab services onsite. In most cases, we read your lab results in our office, rather than sending them to someone else, which means you get accurate results in less time.
Oak Grove Medical Clinic now has onsite, state of the art x-ray equipment.
View our list of Primary Services offered at Oak Grove Medical Clinic.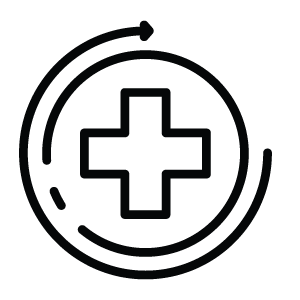 We are happy to serve you.