Dr. Vincent DeMarco is certified in Natural Procreative Technology and can work with his patients on providing natural alternatives to promote fertility and sustain the procreative potential.
Oak Grove Medical Clinic now has onsite, state of the art x-ray equipment.
View our list of Primary Services offered at Oak Grove Medical Clinic.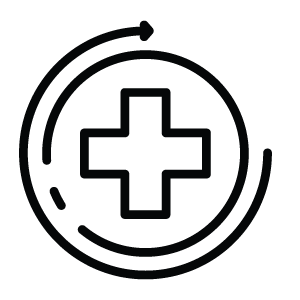 We are happy to serve you.