We provide routine well child examinations, urgent care, and sports physicals. We take pride in our care given to all patients, especially the younger generation.
Our Primary Care Physicians are well-versed at working with children of all ages. Our providers can perform well-child checks, assist with illness maintenance, administer immunizations (VFCs), and provide sports physicals for those ages 0-18.
Oak Grove Medical Clinic now has onsite, state of the art x-ray equipment.
View our list of Primary Services offered at Oak Grove Medical Clinic.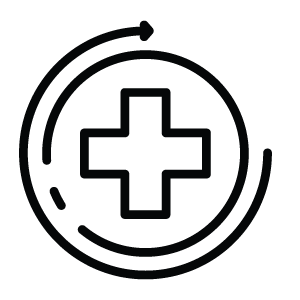 We are happy to serve you.