Sports physicals are important as they can help locate health issues that may interfere with sports performance.
We offer discounts on sports physicals for Grades 7-12. To learn more, please call us at 816-690-6566 for more information.
Oak Grove Medical Clinic now has onsite, state of the art x-ray equipment.
View our list of Primary Services offered at Oak Grove Medical Clinic.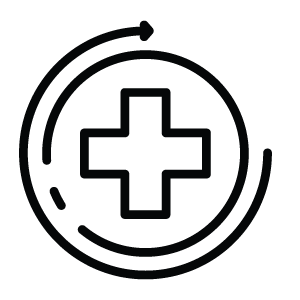 We are happy to serve you.