We provide routine vaccinations for persons of all ages, from newborns to senior citizens. We carry all of the immunizations your school aged child needs to stay healthy. We offer yearly flu shots as well as the pneumonia and shingles vaccines.
Oak Grove Medical Clinic now has onsite, state of the art x-ray equipment.
View our list of Primary Services offered at Oak Grove Medical Clinic.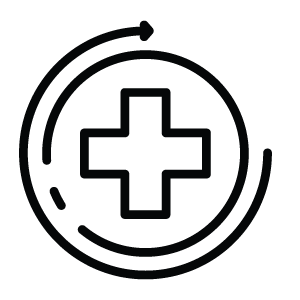 We are happy to serve you.