We provide top care for women at Oak Grove Medical Clinic. Whether you need a health screening or would like to discuss your birth control options, our physicians are here for you. Request an appointment today with one of our caring providers.
Contraception
The right birth control can help you through life. At our clinics, our team of Family physicians can help you make an informed decision and start a contraception method that fits your specific needs.
Menopause
Menopause often brings uncomfortable symptoms, such as hot flashes and fatigue. We understand how these symptoms can affect your quality of life. Our team offers treatments and services throughout menopause to help you reduce your discomfort.
Women's Cervical Cancer Screenings
Our team offers pap smears and mammograms to help you stay in charge of your cervical health, from the convenience of your primary care provider.
Oak Grove Medical Clinic now has onsite, state of the art x-ray equipment.
View our list of Primary Services offered at Oak Grove Medical Clinic.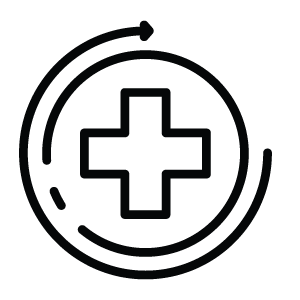 We are happy to serve you.